Many countries usher in New Year amid shadow of spreading Omicron variant******
Various countries across the world are welcoming the New Year as the fast-spreading Omicron variant is causing new spikes in COVID-19 infections and disruptions in people's lives and work.
As of Monday, more than 290 million COVID-19 cases and over 5.44 million related deaths have been registered worldwide, according to latest data of Johns Hopkins University.
New Covid-19 records in US
The United States has set several new records in COVID-19 indicators as the pandemic enters its third year, and health experts have warned of a "tidal wave" of the pandemic in 2022.
The country set a new record high of over 640,000 daily COVID-19 cases on Friday, according to data of Johns Hopkins University.
Over the week ending January 1, the country hardest-hit by the pandemic reported more than 2,700,000 new cases, according to Johns Hopkins University. The weekly increase of cases also registered a new pandemic high, surpassing the previous record set in the first week of 2021.
The country is averaging about 320,000 new cases daily, according to data updated by the US Centers for Disease Control and Prevention (CDC) Thursday. The 7-day average of daily cases also marked a new high.
The Omicron-fueled surge in the United States has also let the number of children hospitalized with COVID-19 soar to a record high.
During the week of December 22 to 28, an average of 378 children aged 17 and under were admitted to hospitals per day due to COVID-19, a 66.1-percent-increase from the week before, and a new record for hospitalized children with COVID-19 since the start of the pandemic, according to CDC data.
US Secretary of Defense Lloyd Austin announced Sunday that he tested positive for COVID-19.
"I tested positive this morning for COVID-19," Austin said in a statement, adding that he was experiencing mild symptoms and will be quarantined for the next five days.
The pandemic-induced staff shortages at airlines and airports amid a busy holiday travel season in the United States have led to 2,393 canceled journeys within, into, or out of the country, constituting more than half of which were canceled globally. Another 4,519 US flights were delayed on Sunday.
Amtrak, a passenger railroad service that provides medium and long-distance inter-city rail service in the contiguous United States and to nine cities in Canada, said on Thursday that it will reduce its schedule between New Year's Eve and January 6 as it battles bad weather in some parts of the country and a surge in coronavirus cases among its employees.
Top US infectious disease adviser Anthony Fauci said earlier last week that the surge in the COVID-19 Omicron variant in the United States would likely peak by the end of January.
Strict Covid-19 rules in Europe
France has seen a sharp increase since Christmas, with 208,099 cases detected on Wednesday. This set a new record since the outbreak of the pandemic, and the incidence rate passed 1,000 cases per 100,000 inhabitants for the first time.
The same day on the other side of the English Channel, Britain reported a new record increase of 189,213 COVID-19 cases, bringing the total number in the country to over 12 million.
Total COVID-19 infections in Germany within one day increased by 41,240 cases on Friday, according to the Robert Koch Institute (RKI). The share of the Omicron variant among COVID-19 infections in Germany jumped from 3.1 percent in the previous week to 17.5 percent on Thursday, RKI reported.
The Omicron variant has become the main source feeding the COVID-19 pandemic in Cyprus, representing an estimated 80 percent of new infections, Health Minister Michalis Hadjipantelas said on Sunday.
Amid surging cases and deaths after Christmas, European governments were scrambling to roll out additional restrictions to curb the trend.
The German government implemented contact restrictions both for vaccinated and recovered people, as well as a nationwide ban on gatherings over the New Year.
In Britain, secondary school students in the country are once again being asked to wear masks in classrooms as Omicron continues to spread ahead of children's return to school.
However, dissatisfaction is rising among experts, as new measures will take time to bring any benefits, and may not prevent a surge in cases over the next few weeks.
"Given the very high transmissibility of the Omicron variant and its ability to, at least partially, evade immunity, it should be clear that a rapid response is needed. Instead, we have a policy based almost entirely on increasing vaccination rates that will take weeks to bring any benefit," said Martin McKee, professor of European public health at the London School of Hygiene and Tropical Medicine.
Other regions hit by omicron
In Asia, India's Omicron tally has reached 1,525 till Sunday, out of which Maharashtra and Delhi have reported 460 and 351 cases respectively.
In South Korea, two people who posthumously tested positive for the highly contagious Omicron variant appear to be the first such reported deaths in the country, Yonhap news agency reported Monday.
Pakistan on Saturday confirmed 594 new COVID-19 cases amid the spread of Omicron, the National Command and Operation Center said Sunday.
When it comes to Africa, Tanzanian President Samia Suluhu Hassan on Friday night confirmed that there the new COVID-19 variant called Omicron is present in the east African nation.
As for Latin America, Chile has reduced the number of COVID-19 infections in the last two weeks by 18 percent, however experts are not ruling out an increase in infections due to the Omicron variant.
The Omicron variant was first discovered in South Africa in November 2021. The World Health Organization has warned that the Omicron variant was spreading at a rate not seen with previous strains and was likely present in most countries.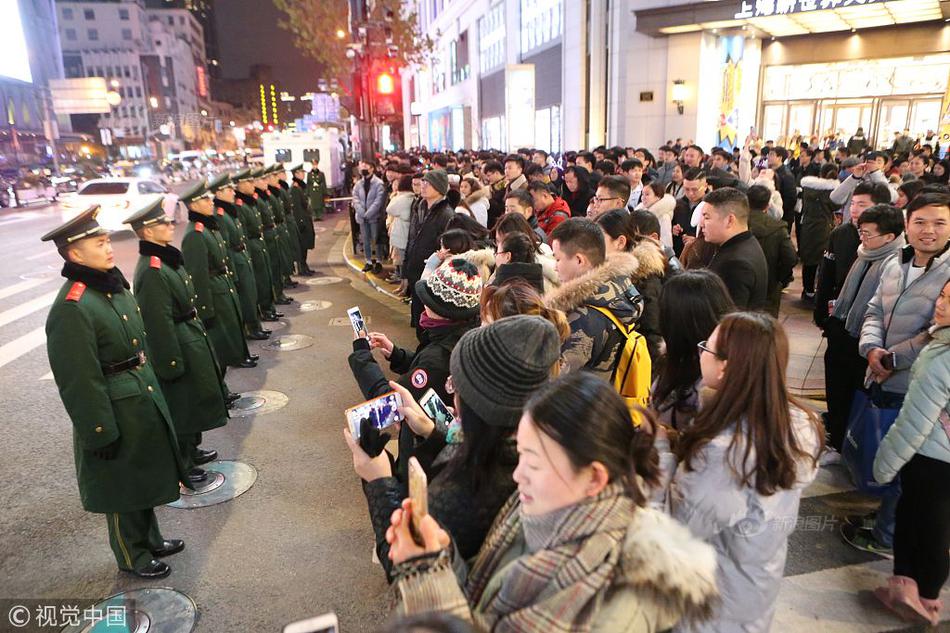 抗击疫情!腾讯官方、拼多多平台、隆基等公司向西安捐款(实时更新中)******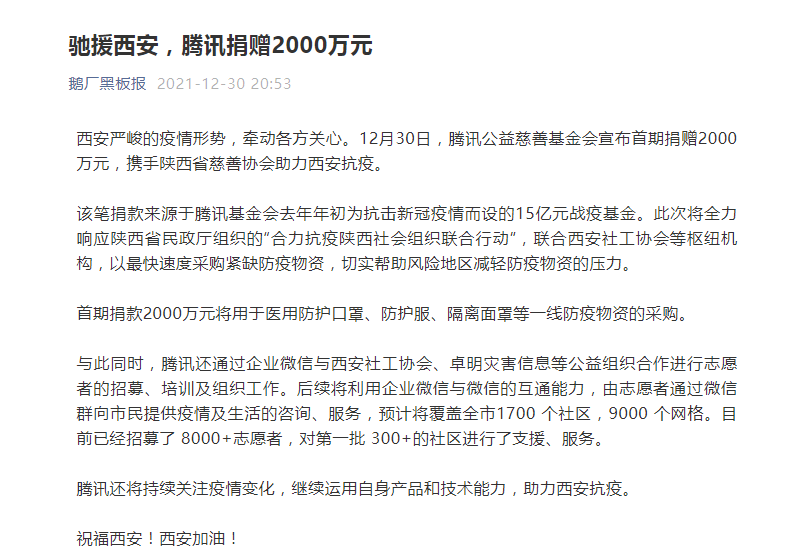 网易游戏捐助1000万余元开赴西安。
据新浪新闻信息,12月30日,网易游戏公益基金会决策捐助1000万余元,适用于确保本地群众、学员、抗疫工作人员需要的肉制品蔬菜水果、供暖设备等基本材料采购。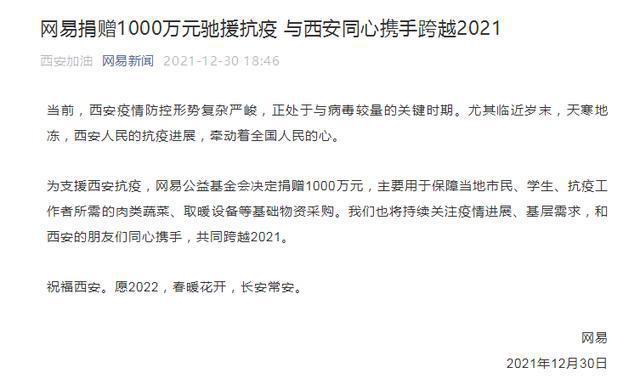 小米公益基金会向西安市慈善会捐款1000万余元。
据小米公益基金会微博号信息,12月30日,小米公益基金会向西安市慈善会捐款1000万余元,用以购置抗疫物资供应、为一线抗疫工作人员给予相关确保等。
小米表明已经应急生产调度全集团公司資源,筹集并已起运数十万件急缺的抗疫安全防护物资供应,奋力帮助抗疫行为。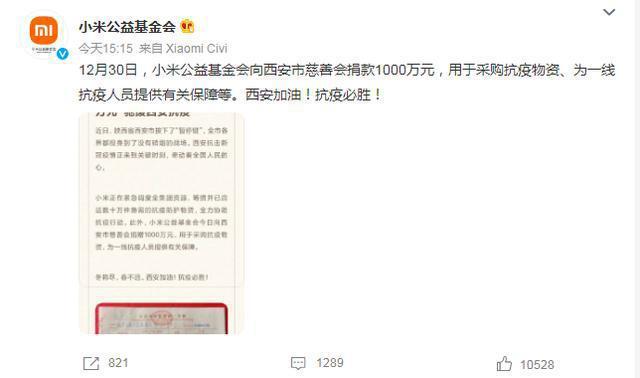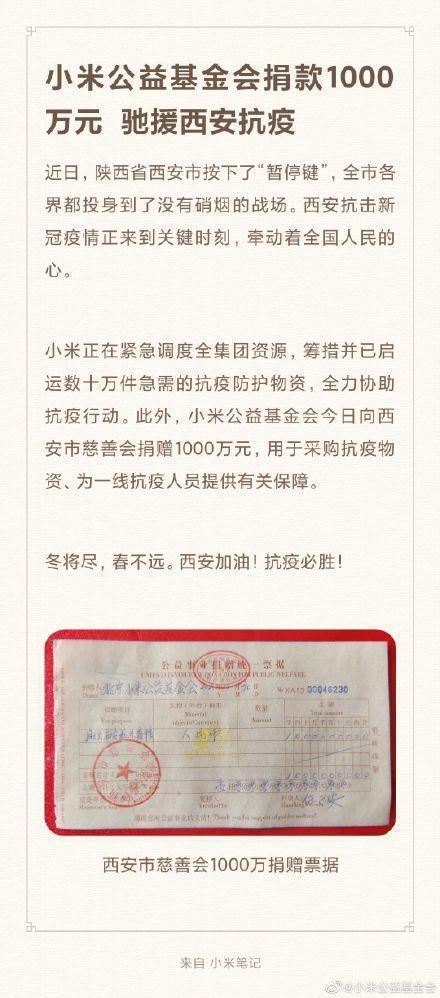 【彩神8_彩神8app_彩神8app官网下载👉👉十年信誉大平台,点击进入👉👉 打造国内最专业最具信赖的彩票平台,为您提供彩神8_彩神8app_彩神8app官网下载用户登录全网最精准计划软件,APP下载登陆,强大的竞彩网上推荐!!】
Nearly 200 people perish in India, Nepal rains******
Nearly 200 people have died in floods and landslides in India and Nepal, officials said yesterday, with whole families buried in their homes and two young girls swept away as forecasters warned of yet more heavy rain.
Experts say they were victims of the ever-more unpredictable and extreme weather that has hit South Asia in recent years caused by climate change and exacerbated by deforestation and excessive development.
Nepal recorded the sharpest rise in casualties, with officials saying that 88 people have died, among them a family of six whose house was obliterated by a sudden avalanche of soil and debris.
"All district disaster management committees have been actively working in rescue and relief operations," emergencies official Dijan Bhattarai said.
In the Himalayan northern Indian state of Uttarakhand, 55 people were confirmed yesterday to have died – five of whom were from a single family whose house was buried by a massive landslide.
Many bridges and roads have been damaged and many towns have been cut off, and the army has been brought in to restore contact and reach thousands of people stranded.
Five people were killed in the eastern Indian state of West Bengal, including two girls aged 8 and 10 from the same family swept away, as heavy rains pounded the hills of Darjeeling and other districts.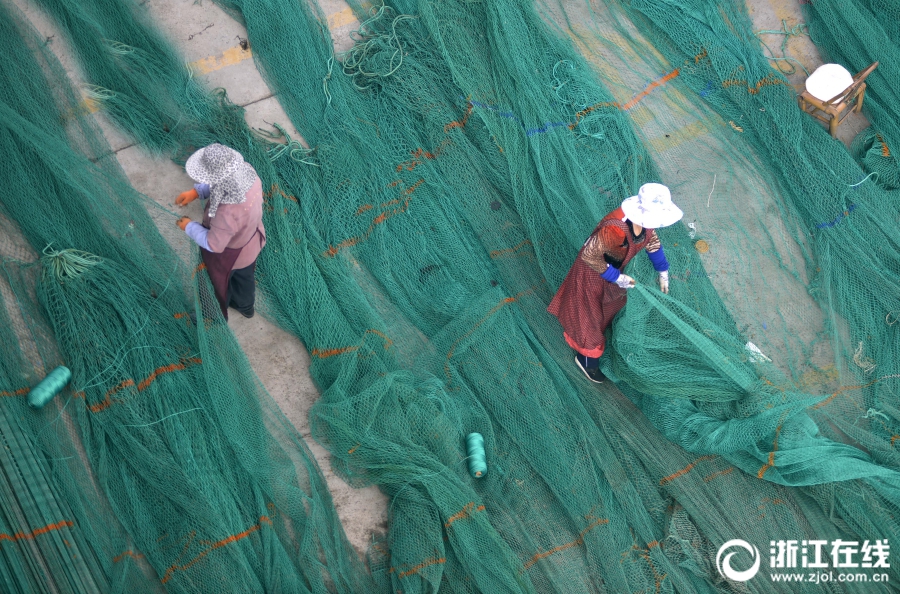 Republican pulls off shock win in election for Virginia governor******
The Republican candidate pulled off a stunning upset to win the governor's mansion in the US state of Virginia yesterday, United States television networks projected, in a race seen as an early verdict on President Joe Biden's first year in office.
Newcomer Glenn Youngkin was 2.7 points ahead of Democrat Terry McAuliffe in the neck-and-neck tussle shortly after midnight, with more than 95 percent of the vote counted, prompting NBC, CNN and ABC to call the election for the Republican.
A harbinger of the parties' prospects in next year's midterm elections, the race was initially expected to be a comfortable Democratic win but instead became a toss-up in the closing days of the campaign.
A private equity multi-millionaire who has never run for office defeating a former popular Democratic governor will be seen as a disaster for Biden going into the all-important 2022 races that will determine who controls Congress.
"All right Virginia – we won this thing! How much fun!" Youngkin, who poured at least US$20 million of his own fortune into the race, told cheering fans.
Calling his victory a "defining moment," he told the crowd: "Together, we will change the trajectory of this commonwealth. And friends, we are going to start that transformation on day one."
The election, a neck-and-neck tussle for weeks, resonated nationwide as a proxy war between Biden and former president Donald Trump, who gave Youngkin his early backing.
Youngkin's campaign will now likely become a blueprint for Republicans as they strategize on how to leverage Trump's base while avoiding becoming tainted by his toxic brand among moderates in the midterms.
The Democratic faithful had badly wanted the race to be a referendum on Trump but in reality he had little to do with the campaign and was never likely to prove the galvanizing nemesis they had hoped for.
Early in the campaign, Youngkin accepted Trump's endorsement and steered clear of criticizing the twice-impeached ex-president.
But he also pointedly avoided standing next to the GOP leader, who is seen as beyond the pale among independents in much of Virginia, or presenting himself as a Trump acolyte.
McAuliffe's loss will also almost certainly spook moderates on Capitol Hill and drive some away from supporting Biden's stalled US$3-trillion vision for remaking the economy.
The long delays on passing promised social welfare and infrastructure packages are an echo of 2009-2010, when the Democrats suffered big losses amid gridlock in Washington.
Elections were also being held in multiple other states, with voters overwhelmingly backing Democrat Eric Adams for mayor of New York and Democratic New Jersey Governor Phil Murphy just behind in a surprisingly close reelection battle he was nevertheless set to win.
新华社传达学习全国宣传部长会议精神
1.佩洛西窜访台湾 中国驻新加坡大使发声
2.国家相册第五季第7集《雷锋不会老》
3.第七届"万步有约"大赛走进甘肃甘州
4.宋祖儿晒赶海随拍照 穿黑色吊带裙香肩迷人