Feature: Young Indonesians eager to pursue career as badminton player******
by Dames Alexander Sinaga, Wang Aona
JAKARTA, Oct. 28 (Xinhua) -- Thirteen-year-old Muhammad Zylan Febrian is fighting tooth and nail to realize his dream of playing badminton for Indonesia in world arena in the future.
For more than four years, Febrian has been playing badminton routinely with a lot of trainings and intra-and-inter-regional matches, in the hope that he would enter Indonesia's national badminton team.
Badminton is a sport widely favored in Indonesia. Clubs and academies for badminton fans can be found in all regions of the Southeast Asian country, and matches are also held routinely in the world's fourth-most populous country.
Febrian has planned to become a badminton player after joining a club located in the eastern part of the national capital Jakarta in 2018, when Indonesia hosted the 18th Asian Games, in which Febrian's favorite national athlete Anthony Sinisuka Ginting helped the Indonesian team win the silver medal in the men's team event.
"My father enthusiastically watched the games on TV, and he soon registered me for a club afterwards so that I could get trained to become an athlete," he told Xinhua during a recent evening training in Jakarta.
Febrian is currently being trained three days a week at PB Raya badminton club, which was jointly founded by Achmad Rivai, a former national shuttler, and his two friends in 2013. He also conducts routine self-trainings at home in the southern part of Jakarta.
"The sports center is about 30 minutes away from home. My parents always take me here and watch me practicing," he said. "Managing my own time is a challenge," said Febrian, who is also a junior high school student.
Despite no wins for him in all formal matches he has gone through so far, Febrian always tells himself to keep up his strength training. He was once down in the mouth when he lost in his first inter-regional tournament in West Java province in 2019.
"It was intense and I was really nervous at that time. But I won't give up," he said. "Wish me going international and playing in matches in China someday," said Febrian, who idolizes China's retired badminton player Lin Dan.
Another junior badminton player at PB Raya, Cheisha Regustine Irmawati, also hopes to become a national athlete although she is aware she does not have a good chance of success.
The 16-year-old had been in some clubs for more than two years before joining PB Raya in February.
Her coach Ndaru Abrianto, a co-founder of the club, explained that big clubs in Indonesia tend to recruit players in their middle childhood.
"The competition within the circle of professional badminton players in Indonesia is getting much tighter now. Some even start playing at as early as six years old," Abrianto said, adding that some young players choose to take homeschool education in a bid to have more time for practices and trainings.
"Now, I just want to improve my techniques," said Irmawati, who idolizes Kevin Sanjaya Sukamuljo, an Indonesian badminton player currently ranked world No. 1 in the men's doubles by the Badminton World Federation.
The PB Raya club has seen an increase in its membership after Greysia Polii and Apriyani Rahayu won their first ever Olympic gold in badminton women's doubles in Tokyo this summer.
"The number of members in our club, which was previously about 20, has increased to 60 within one month," said Abrianto.
"Parents registered their kids here, because their kids want to be like their idols," he added.
Rivai explained that the enthusiasm for badminton in Indonesia, home to some 270 million people, is huge as more people are getting aware that Indonesia has made achievements in prestigious badminton competitions, such as Thomas Cup and Uber Cup, and world championships.
"These have made kids nowadays motivated to become athletes," he said.
Rivai mentioned that PB Raya, as a medium-sized club, is aiming to deliver more and more qualified players to be recruited by the national team or big clubs.
He is grateful to the Indonesian government, the Badminton Association of Indonesia (PBSI) and major badminton clubs, like PB Djarum, who have provided support to smaller clubs and have been actively seeking new talented players nationwide through competitions they organize.
"It is important to keep preparing potential successors of the senior and junior athletes so that we can keep team Indonesia at the highest podium," he said. Enditem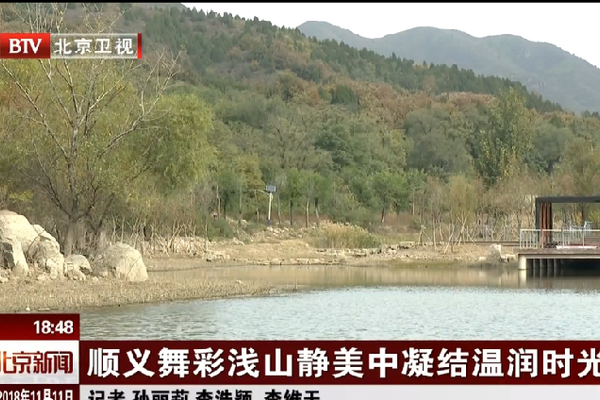 春天多喝这道菌菇汤,我家隔天做一次,每次上桌一滴不剩!******
原标题:春天多喝这道菌菇汤,我家隔天做一次,每次上桌一滴不剩!
民间有一种说法叫冬吃萝卜夏吃姜,其实还有后半句叫一年四季喝菌汤。菌菇汤就是各种蘑菇汤,做法非常简单,尤其是口感极为鲜美,是一年四季都能饮用的美味。今天给大家推荐一道豆腐菌菇汤的做法,无论是当早餐,还是夜宵餐点都非常适合!最主要是太好吃了,一天三餐都不腻呢!
豆腐菌菇汤除了好吃外,营养方面也是非常棒的。菌菇中含有人体必须的十几种氨基酸,是非常棒的养生食材。而豆腐中钙含量充足,尤其植物蛋白异常丰富,是日常生活中极佳的食补食材。无论是老人还是孩子,多吃多健康。春天多喝这道菌菇汤,我家隔天做一次,每次上桌一滴不剩!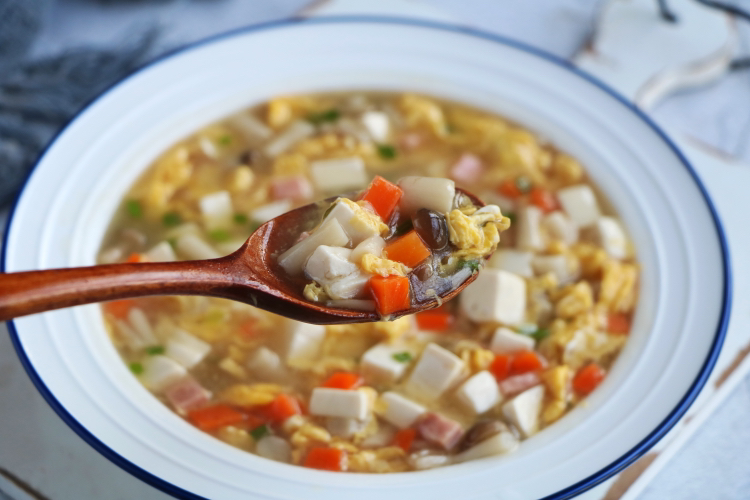 豆腐菌菇汤做法非常简单,几分钟就能搞定。尤其那特别美味的口感,全家人都非常喜欢。豆腐菌菇汤直接拿来当早餐,不但能解馋,还能管饱呢!早餐别喝牛奶豆浆了,一把蘑菇,一块豆腐,营养又解馋,全家爱喝!这么好吃的美食大家赶紧做起来吧!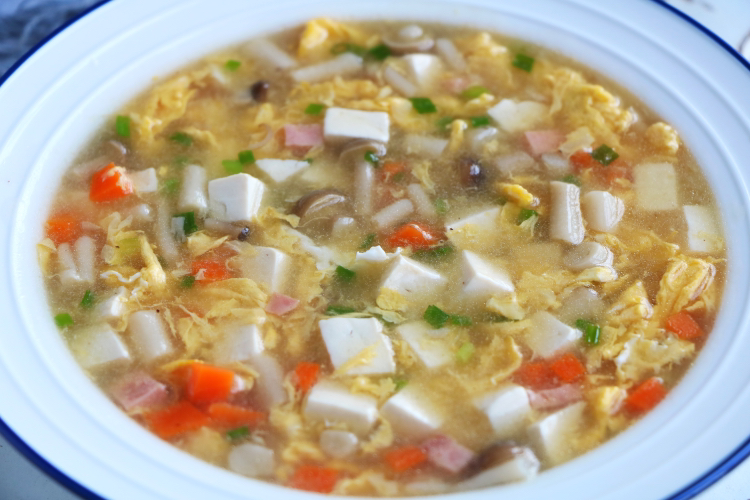 【豆腐菌菇汤】
制作配料:蟹味菇1把 豆腐1块 鸡蛋2个 火腿1块 胡萝卜半个 小葱适量
制作方法:
1、蘑菇洗净,沥干水分,切成小段。这里的蟹味菇可以用白玉菇代替;
2、豆腐切成小方块备用;这里用的是嫩豆腐;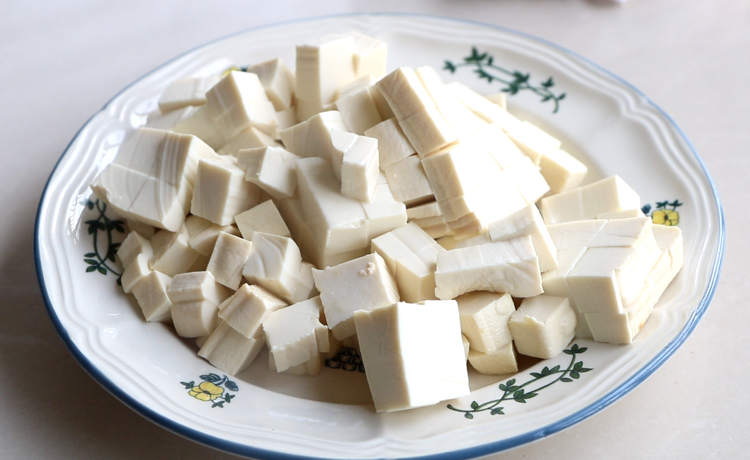 3、火腿切成丁、胡萝卜去皮切成丁,小葱切末备用;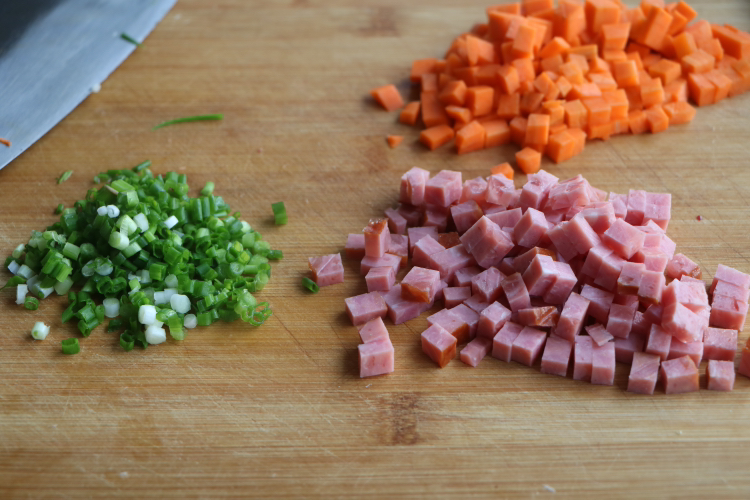 4、鸡蛋磕入碗里打散,锅内放入适量植物油,放入鸡蛋液炒碎,盛出备用;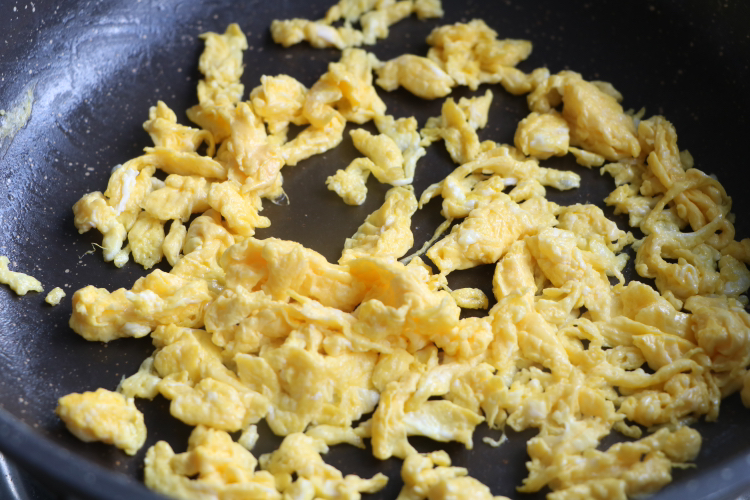 5、另起锅,加入适量植物油,放入蘑菇翻炒出汁,加蚝油2勺 生抽2勺、适量胡椒粉翻炒均匀,再加入2大碗清水,大火烧开;
6、接着加入鸡蛋碎、胡萝卜、香肠丁煮2分钟;然后倒入半碗水淀粉,最后撒葱花、加盐煮开即可;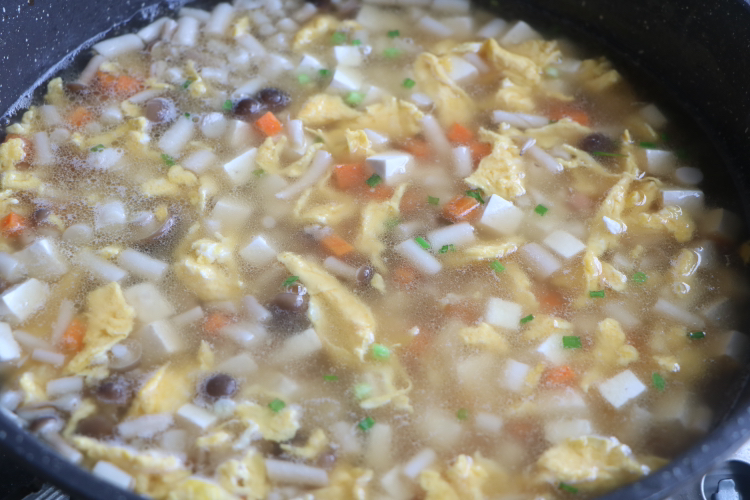 7、出锅以后,淋适量的香油,超级好喝又美味,早餐比粥更好,你豆浆牛奶强,原汁原味,养胃又补钙!五星级推荐!
小贴士:
1、这道美味的菌菇汤,食材可以换成自己喜欢的蔬菜,但是豆腐跟蘑菇还是保留,主角儿就是他们俩;
2、鸡蛋也可以不用炒,直接淋入蛋花也是可以的,超级超级美味好喝!
有任何意见和建议欢迎评论吐槽,如果觉得对您有帮助,欢迎点赞关注!您的支持是对我们最大的鼓励
【冠军彩票app下载👉👉十年信誉大平台,点击进入👉👉 打造国内最专业最具信赖的彩票平台,为您提供冠军彩票app下载用户登录全网最精准计划软件,APP下载登陆,强大的竞彩网上推荐!!】
DPRK fires unidentified projectile into eastern waters******
The Democratic People's Republic of Korea fired an unidentified projectile into eastern waters, South Korea's Joint Chiefs of Staff said on Monday without mentioning further details.。
It marked the DPRK's fourth projectile launch this year.。
The DPRK's Korean Central News Agency said last week that the railway-borne missile regiment test-fired two tactical guided missiles on Friday.。
The DPRK said it successfully test-launched a hypersonic missile on January 5 and January 11 respectively.。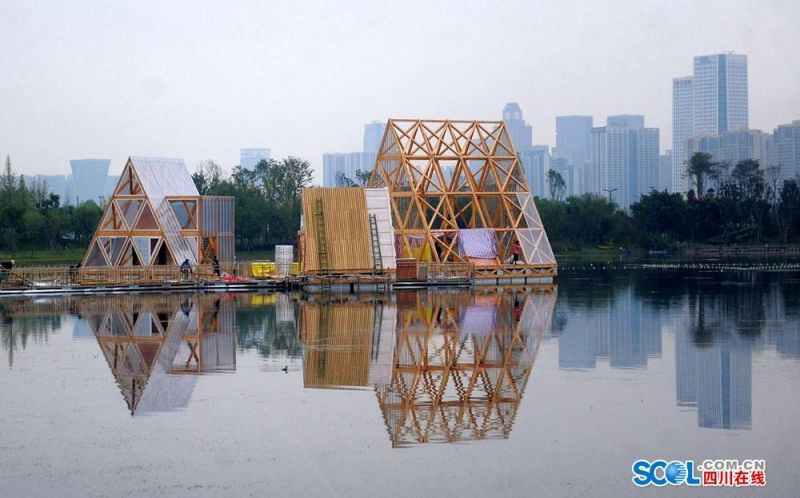 Embassy helping Chinese in Ukraine go to neighboring countries******
The Chinese Embassy in Ukraine is coordinating with the country's embassies in Moldova, Romania, Slovakia, Hungary and Poland to assist its nationals in leaving Ukraine and arrive in these countries, it said on Monday.
Of them, Moldova, Romania, Slovakia and Hungary allow visa-free entry for those with valid passports. But Poland requires applications. Specifically, there are eight ports to choose from: Budomierz-Hruszow, Dolhobyczow-Uhrynow, Dorohusk-Jagodzin, Hrebenne-Rawa Ruska, Korczowa-Krakowiec, Kroscienko-Smolnica, Medyka-Szeginie and Zosin-Uscilug.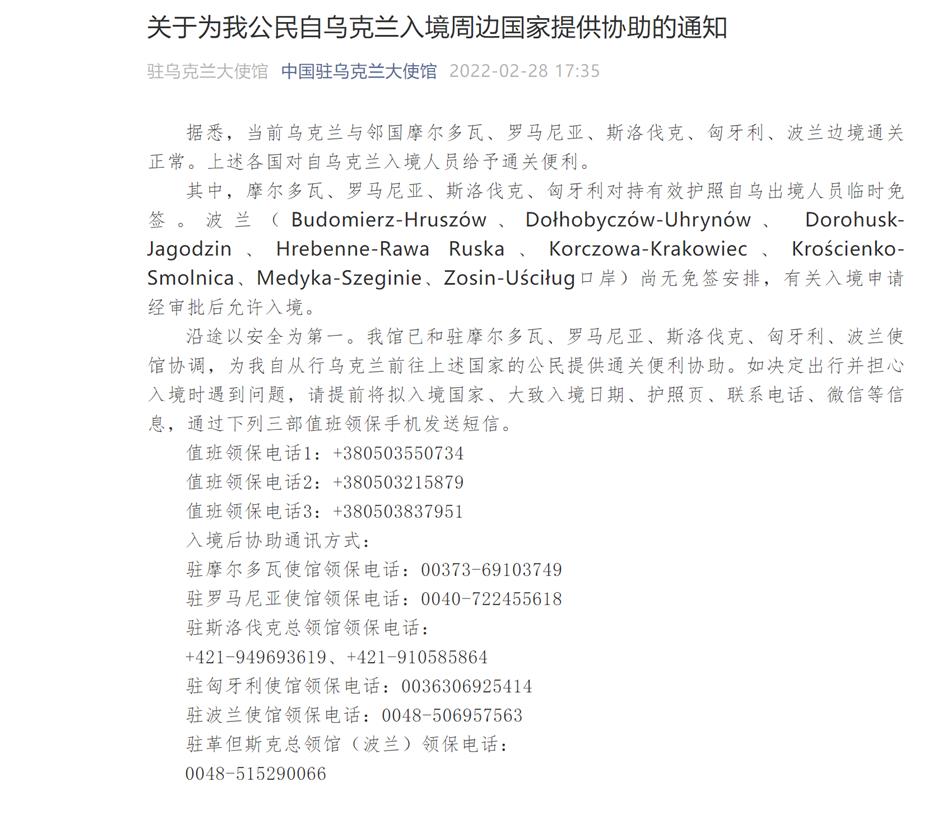 北京电影节红毯:李雪健老当益壮,张天爱仙气十足
1.海底捞预警:亏逾2.25亿元!半年关闭近80家门店
2.媒体人:深圳男篮新赛季将沿用之前外援阵容——布克与萨林杰
3.【天天资讯】搭载插混系统,全新GLC 63 COUPE谍照曝光
4.四川德阳一在建天桥垮塌 目击者:当时听到一声巨响